Join CryptoChicks at Keyano College on Sunday October 20th for a hands-on Introduction to Blockchain Workshop where you will:
Learn the architecture of Blockchain and how it actually works!
Explore examples of use cases of the blockchain and smart contracts
Interact with the blockchain by sending a transaction and publishing a message on the Ethereum blockchain
Learn how to create a new token and a smart contract using Solidity
Learn from experts and CryptoChicks Hatchery Members:
Tania De Gasperis
Vesta Korniakova
Event is completely FREE to attend and light lunch/refreshments will be served.
For more information and to sign up hit the link: https://www.eventbrite.ca/e/blockchain-workshop-tickets-74887623899
This workshop is a part of the Launch Wood Buffalo programming, aiming to encourage entrepreneurship and innovation in the Wood Buffalo community. Launch Wood Buffalo is a sister program to the Community Code Day event, an annual community hackathon that takes place in the spring. These programs are coordinated in collaboration between BrainSTEM Alliance, the Wood Buffalo Regional Innovation Network and Youth Computing. 
Workshop Instructor Bio: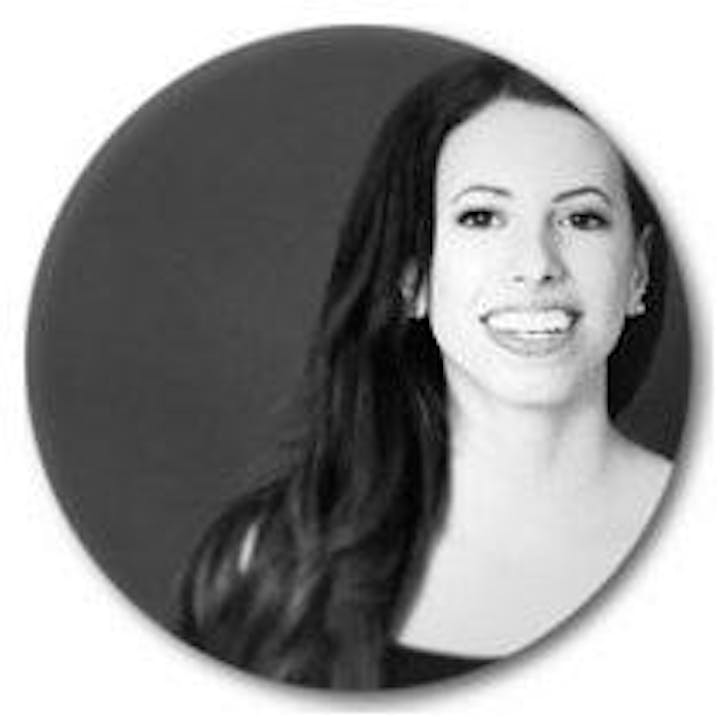 Tania De Gasperis is a multi-disciplinary designer and a graduate student at OCAD U where she is completing her MDes thesis exploring an Agile AI Governance Framework for Socially Responsible, Complex Adaptive Systems using Foresight design. She is also a researcher and facilitator for the Montreal AI Ethics Institute. Tania is the Co-Founder of OUIO, a Futures-driven design company, and a graduate of Y Combinator Startup School 2018. She is also an Imagination Catalyst Incubator alumni and a 2017 Hult at OCAD U winner. Recently, Tania competed in the Reality Virtually Hackathon 2019 at MIT Media Lab where her team created Bodmo: a real-time motion capture app using computer vision in VR. Tania also works as a UX and Data Insights Consultant and Professional Speaker.
Vesta Korniakova is a Synthetic Biologist completing her Masters of Science degree at the INRS Armand-Frappier Research Centre in Montreal's Biotech City. Vesta has presented her findings on riboswitches, RNA gene regulatory machinery, at close to a dozen conferences both locally and internationally over the course of her graduate studies. Vesta is also highly active in her community and is a member of Bricobio, an open-to-all biohacking lab space in Montreal. Besides biology, her growing knowledge extends to decentralized technologies, which she has been avidly learning about and experimenting with since 2011. Vesta's unmatched passion for pre-publication data sharing practice drives her desire to see the future of peer to peer research work fundamentally evolve.